BTY was incorporated in Malaysia as a private limited company under the Companies Act, 1965 on 6th January 2005. The company was established with the expansion of biotechnology based industries in Malaysia and specifically, the increasing populations' awareness for herbs as a natural curing medicine.
BTY has obtained GMP from National Pharmaceutical Control Bureau (NPCB), Malaysia in January 2006 to manufacture Chinese traditional medicine in the form of tablet, oral liquid and capsule.
Herbal extracts is used in our formulation due to their high effectiveness for absorption and assimilation in the human body. Furthermore, herbal extracts made into tablet, oral liquid and capsule is more hygienic and convenient for physician to prepare and patients to consume.
More people have realized and accepted that herbs has it's own healing properties and nutritional benefits. The combination of various herbs would harmonize the entire body systematically in order to equilibrate any imbalance and strengthening the body.
Thus, herbal products are the key for achieving a better and healthy life.
Our Vision, Mission & Objective
To aid in promoting a healthy society and the well-being of mankind through natural herbs
BTY endeavors to maintain a high quality and highly reliable production process in order to provide the finest herbal medicine
To manufacture and hygienically pack Chinese traditional medicine in easy to consume form of tablet, oral liquid and capsule
Summary of Activities
To manufacture herbal product approved by Drug Control Authority (DCA) such as:
Tablet
Oral Liquid
Capsule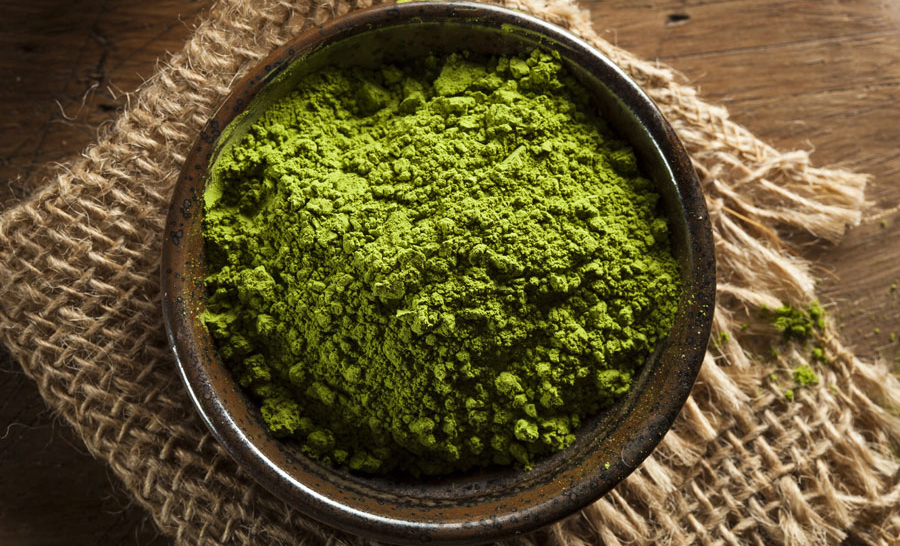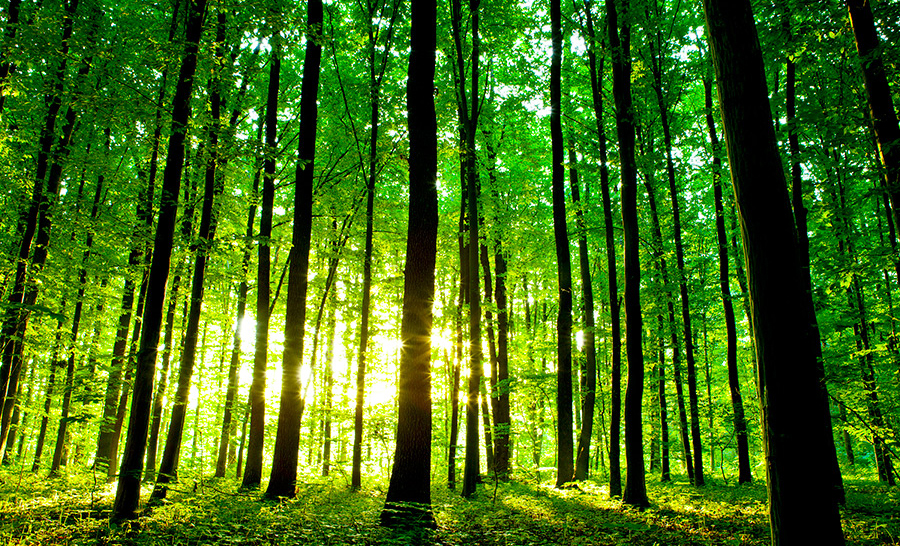 To provide one-stop herbal product procurement service:
Formulation of herbal product for internal consumption.
Product registration with DCA.
Tableting and capsulation of herbal product.
Bottling of oral liquid.
Product & packaging design.